Sushovan Majhi
Postdoc Research Fellow, UC Berkeley
I am currently a postdoc fellow at the School of Information, University of California, Berkeley.
Find my CV here.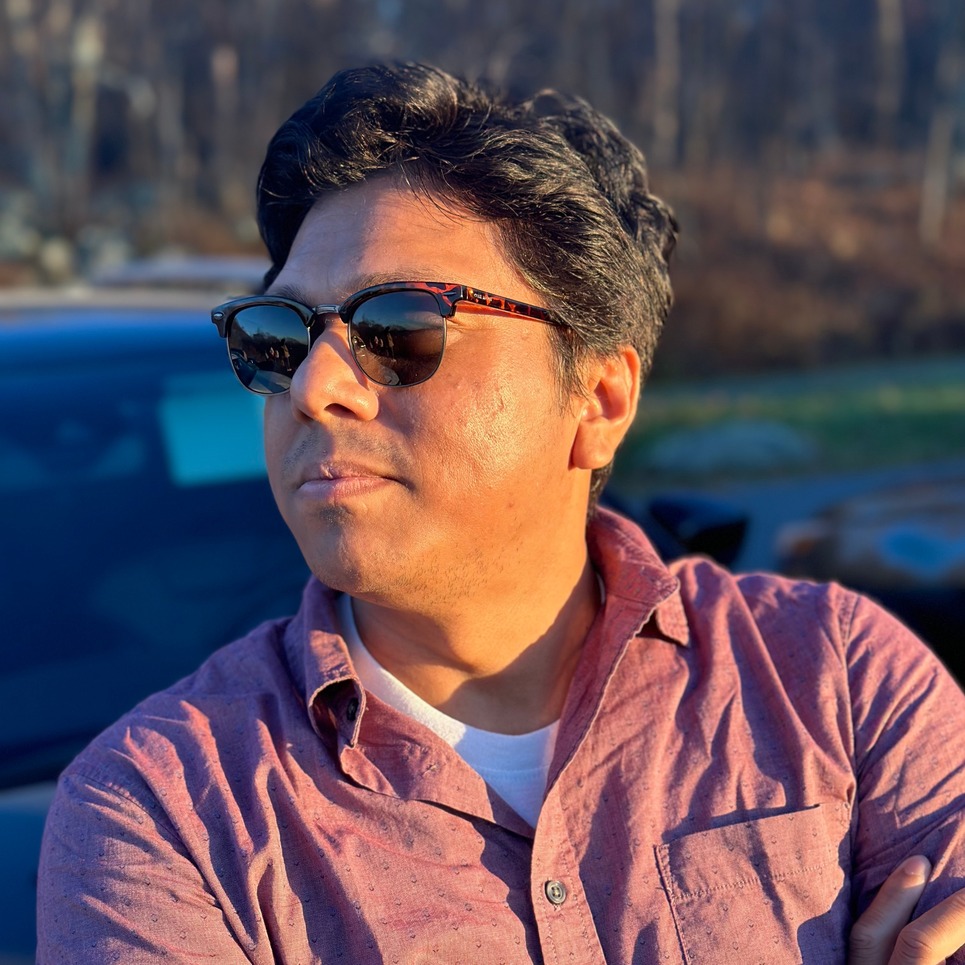 Education
Doctor of Philosophy in Mathematics
Tulane University, New Orleans, USA, 2020

Master of Science in Mathematics
Tata Institute of Fundamental Research, Bangalore, India, 2012

Bachelor of Science, Mathematics (Hons.)
Ramakrishna Mission Vidyamandira, Calcutta University, India, 2009
Research
Topological data analysis (TDA), applied algebraic topology, computational topology, computational geometry, from GPS trajectory data.
My research primarily focuses on and . More specifically, I am interested in solving real-world problems using tools from and . In order to analyze large, complex, and noisy data, I develop provable and efficient techniques to find and classify significant geometric and topological features.